The Most Advanced Active Vibration Isolation System with Build-In Shaker Mode
​A lightweight and compact table top active vibration isolation system that counteracts unwanted vibrations for sensitive equipment. The streamlined design allows it to seamlessly become part of the workstation environment, and its straightforward composition requires no follow-up tuning.
Aris's effectiveness at significantly reducing vibrations and disturbances marks it as a revolutionary and critical tool for laboratory use.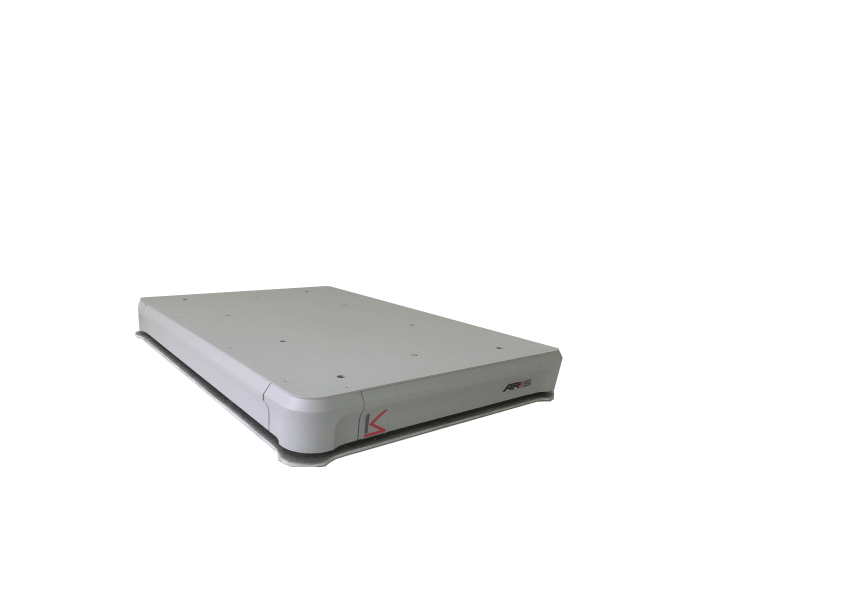 Special Build-In Shaker Mode
● Allow to test how the target system or device performs under different vibration conditions
● Adjustable for different frequencies and amplitudes
● Simulation of real-world environmental conditions
● Verification of target system or device internal components responses to vibrations
● Uses standard external sensors to understand the effect of vibration and vibration induced internal components resonances on target system's performance
● Provide ability to learn target system limitations
● Ability to collect and analyze data in a form of Transmissibility
Click to Download

Ar

i

s

TT

Products Line Brochure