K&S Vibration Isolation Solutions for IVF
IVF is such a complicated treatment, which involves not only clinical expertise, but sophisticated IVF lab equipment as well.
The success rates in the best IVF clinic can be up to four times as high as the worst.
Vibration free environment for Inverted Microscopes, Optical Microscopes extremely important.
The need to remove vibrations to optimize performance becomes critical.
Unexpected vibrations may cause higher degeneration rate during Intracytoplasmic Sperm Injection (ICSI)
Reduce Implantation potential of embryos following biopsy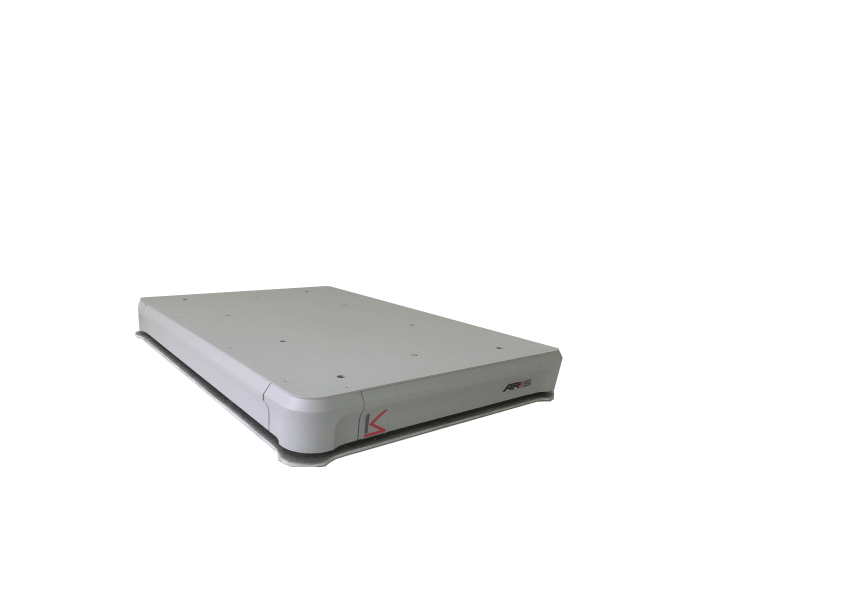 Specially designed ArisTT75i and sotoTT75 perfectly adapted for all types of inverted microscopes uses in ICSI stations
IVF Incubator Shaker
A revolutionary product to enable managed and controlled vibration and agitation of the pronuclear ocytes and embryos during their in vitro development period. According to latest researches this increases blastocyst cell numbers and pregnancy rate. Key benefits:
Shaking in 6 degree of freedom (vibration direction), not just a traditional rotation (RPM)

Configurability: configurable frequency, amplitude, vibration direction, schedule.

2 in 1 – Shaker could be also used as a vibration isolation system when no shaking mode is activated.

Centralized management and control – local and remote.
Click on Video to see the presentation of importance in Vibration Isolation Technologies in IVF Lab
Click to download Application Note of usage K&S devices in IVF